---
Florida Guardian Competency Exam Review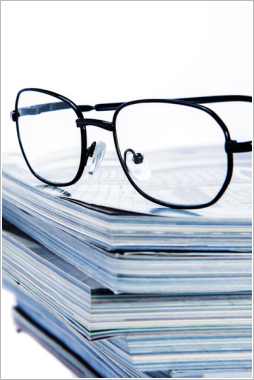 Guardian Training offers a 6 hour tutoring session designed to prepare students to take the Florida Guardian Competency Exam. Students will take a timed 200 question exam and record their answers on answer sheets which they may take home to be used as a study guide for any questions that the student may have missed. Each question has a reference to the source that the question was taken from (Florida Statutes/SPGO approved Training Manual, National Guardianship Association Standard of Good Practice or National Guardianship Association Ethics). The Florida Guardian Competency Exam has been revised. Registration information is available on this website: http://www.guardmacdonald-research.com and exams will be administered the exam at seven sites throughout the state.
The Registration fee for the Review is $85.00 and includes:
Six hour review session (10:00am to 4:00pm)
Supplemental materials
There will be two 15 minute breaks and 45 minutes for lunch. Restaurants and fast food is available close by or you may bring your lunch.
Option #1 - Saturday May 29, 2021 - 10:00am to 4:00pm

Option #1 - Saturday June 5, 2021 - 10:00am to 4:00pm

Review will be held in Person
Location will be announced


Purchase the Exam Review by mail using our PDF ORDER FORM or use the "Purchase & Register" buttons below to purchase online.
Note - If you are using the online order form to register and pay for someone other than yourself please use the "Special Instructions Area" to provide information (name, address, email, phone, etc) about the person attending the seminar. Also list any food allergies if applicable.